So you decide on a destination. This may or may not entail the accompaniment of friends. You submit the vacation form at work- or if you are anything like me, decide that you are going regardless of whether they approve or deny your request as you have more or less pre-planned your resignation.
You work, hustle, pray, possibly commit questionable acts to raise the coins to fund said excursion. Sometimes you require a visa, travel insurance, electronic verification services, background checks, excruciating immunizations, a wardrobe revamp, a refill of contraceptives- the list goes on. You search tirelessly for a flight and in times of desperation or plain resourcefulness, almost lose your entire flight money on an outsourced Indian company under the guise of a British flight booking service– cipher through airlines, promo codes and 3rd party sites for the ideal price.
Fast forward to the flight. Whether you are a bag of nerves, a complying alcoholic, a pill-popping passenger or simply knocked out, you experience the heavenly hours where you are disconnected from the world below– providing there is not a demonic, banshee baby on the plane or a Godforsaken brat kicking your chair as his/her clueless mother is none the wiser. 
You land! Yayyyyy! The excitement. The allure. The liberation. The awe. The stress and unorganized queue to the border agents? Psshhh. Water off a duck's back!
Until BAM.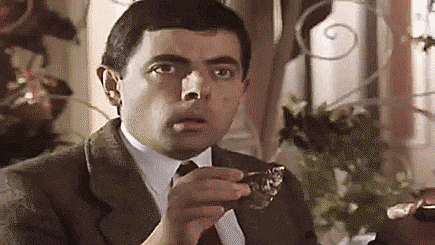 Let's say you're in the United States of America and a parent of yours accidentally overstayed with you over 20 years ago when you were a blissfully ignorant toddler. You know, hypothetically speaking. Or maybe not. Something about you alerted the radar of a brainless machine and now need to be escorted to the Immigration/ Criminal/Suspected Terrorist/Sex Trafficking room.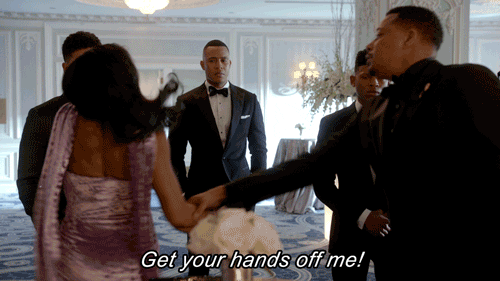 You are made to wait for a life time, interrogated (without the common sense that you yourself are not a deviant), patronized, asked the same question a million times in a monotone accent and practically deemed fit for a Homeland Security excavation.
The fact that someone, who may be trained, but may lack common sense and initiative, may hold a personal grudge/vendetta, may be a jobsworth with an authority trip or may just be a salty son-of-a-gun, has the power to DENY you from entering a whole country?!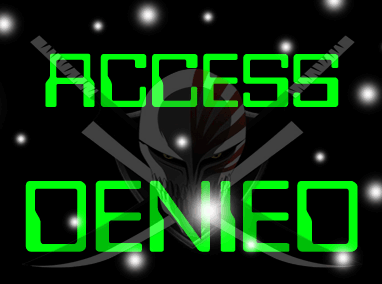 It is a chilling thought that many overlook. In this situation, you remain calm, or if you are anything like me, welcome your sarcastic, shady, unintentionally facetious retorts as you know you are innocent and are becoming irate– come prepared, have faith in yourself, know the country rules & proceed with a level head, you should be fine. A whole vacation awaits!
Has anyone else encountered any border moments from hell?